WELCOME TO SUTRA
SUTRA is a fragrance/aromatherapy-based personal care product that meeting the current customers conscious who demanding for Halal, Natural, Effective and yet not harming to the environment. SUTRA with the slogan, Your Scents of Life could accompany, balancing the three important level in human, which are mind, physical (body) and soul in every moment of their daily life.
SUTRA consist of three categories which are Aromatherapy, Fragrance and Wellness product.  We creating SUTRA into very simple, handy, multi-usage, less ingredient but effective product.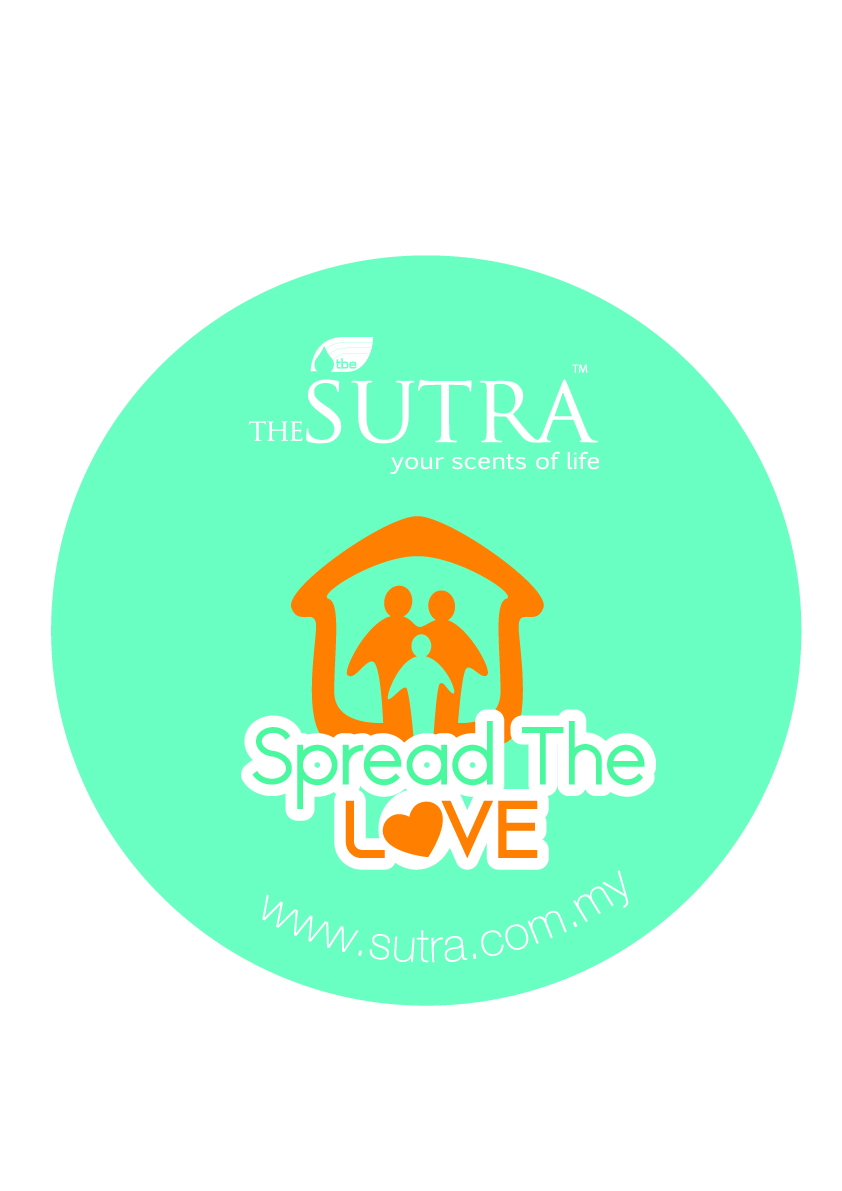 SPREAD THE LOVE CAMPAIGN
COMMUNITY BASED AWARENESS PROGRAM, TO SHARE AND SHOW OUR LOVE TO THE COMMUNITY. 
WAIT FOR THE ANNOUNCEMENT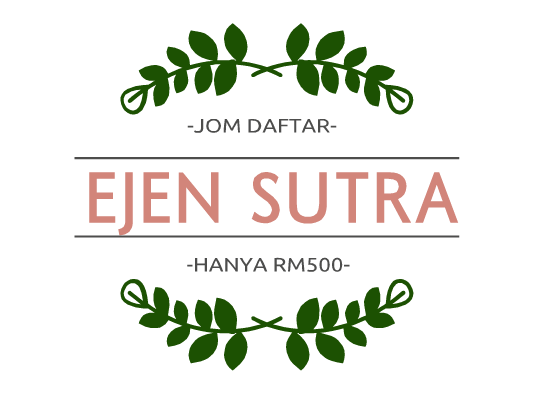 Browse PRODUCT Categories